Floated in there like it was on a frozen rope!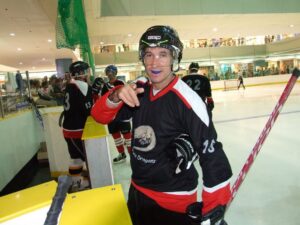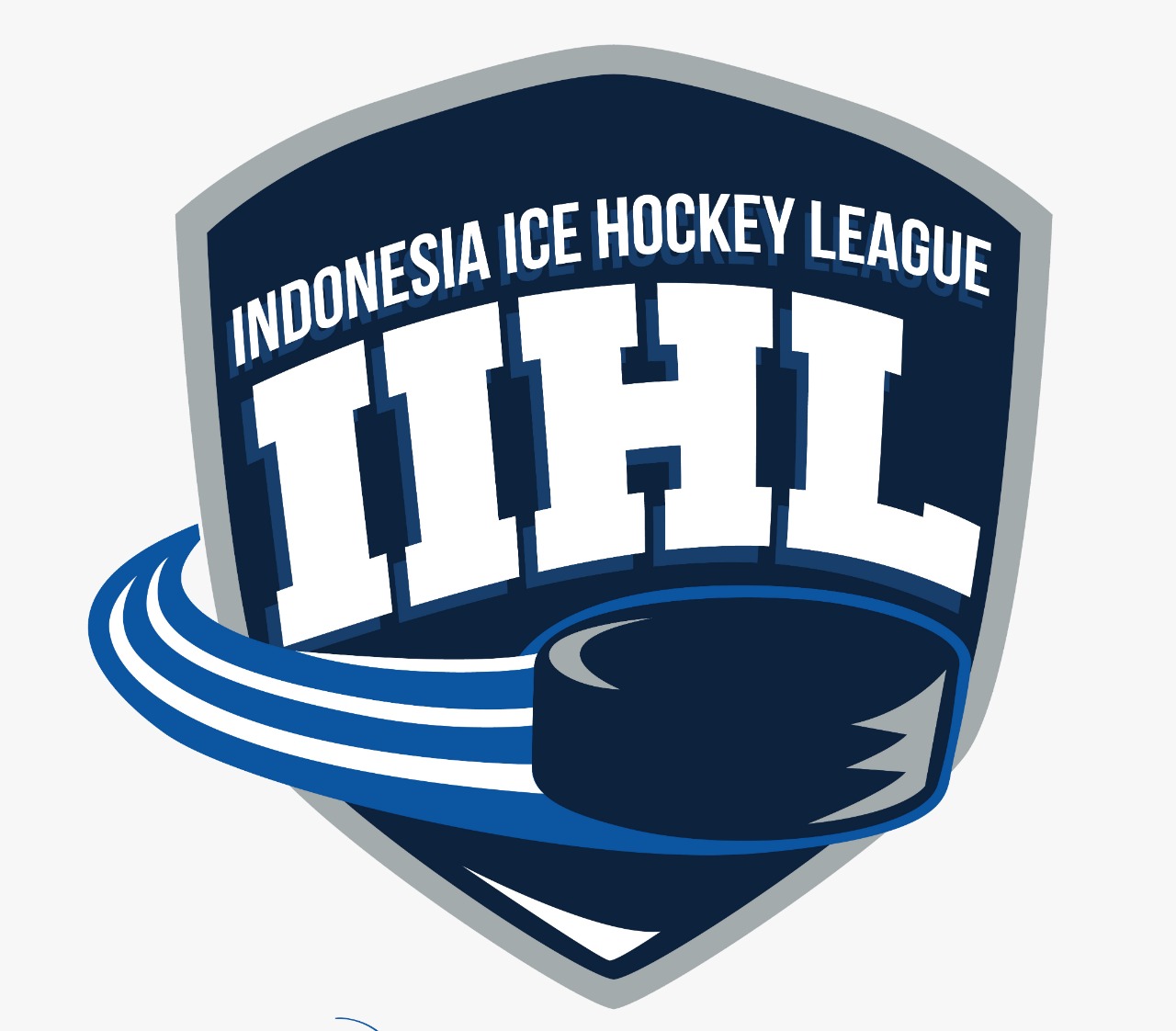 IIHL - Indonesian Ice Hockey League
Local members of the club are participating in the Indonesian Ice Hockey League hosted by the FHEI which is going on from July 7 - October 27, 2022 at Bintaro Xchange Mall in Jakarta, Indonesia!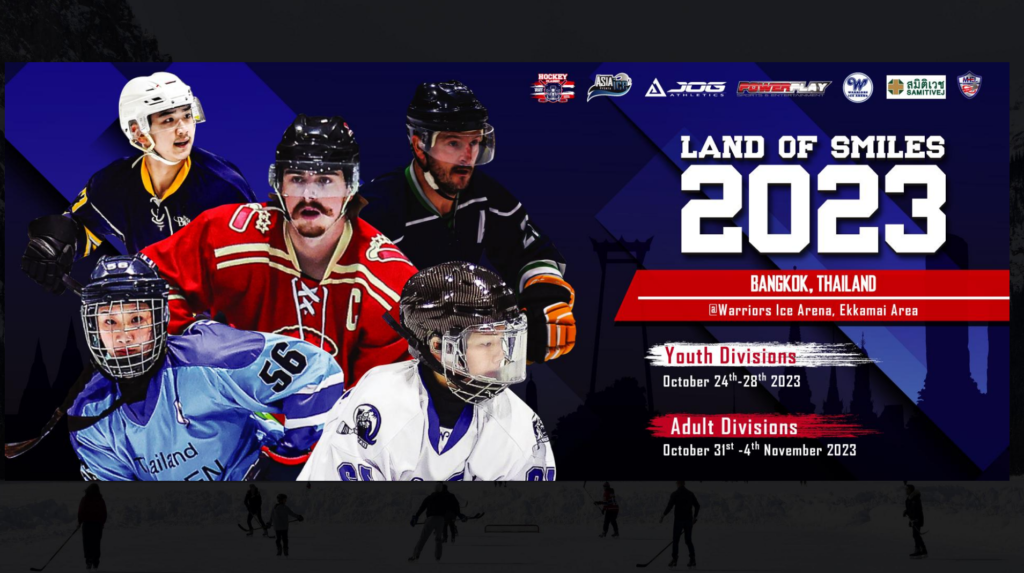 Land of Smiles - Tournament
The Dragons will be competing for another cup at the Land of Smiles Tournament in Bangkok, Thailand from October 31 - November 4, 2023.

We're an expat group from all over the world and playing ice hockey in Indonesia and throughout SE Asia.